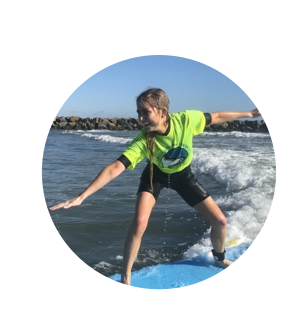 It's all about having a fun journey while catching waves
Surfing lessons are a FUN activity experience everyone can enjoy!
"We do one thing,and we do it well, We teach, you to surf" 
San Diego Surf is a team of professional instructors, coaches & teachers. From sand to the ocean, we are with you every step, every wipeout and every wave. We will teach safety, the basics, the fundamentals of paddling, feeling the glide, and three ways of popping up, how to weight shift, pop low and rise slow.
Smile BIG and two thumbs up for the camera your surfing!
All our lessons include video and pictures showcasing your SURFING EXPERIENCE. Our goal is to teach, motivate and excite you so you can experience surfing and ride the waves at Oceanside Harbor. It's an adventure you will never forget.
Why
BOOK

San Diego Surf?
Everything is included: Boards, wetsuits, instructors, pictures and videos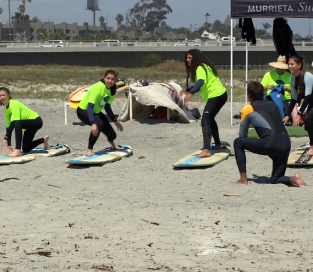 We do not offer "private" lessons. We do keep our class size small with fewer surfers, so everyone gets the attention they deserve and the coaching needed to succeed. If you are the only surfer booked you will be one on one with the instructor. The reality is small group is best, meet new people, rejoice in their success be applauded for yours. YES! Groups are more fun. It's the perfect unique activity choice for:
For celebrating a birthday
Checking off bucket list
A special and unique date
Anniversary
Staycation fun activity
Vacation must do when in southern California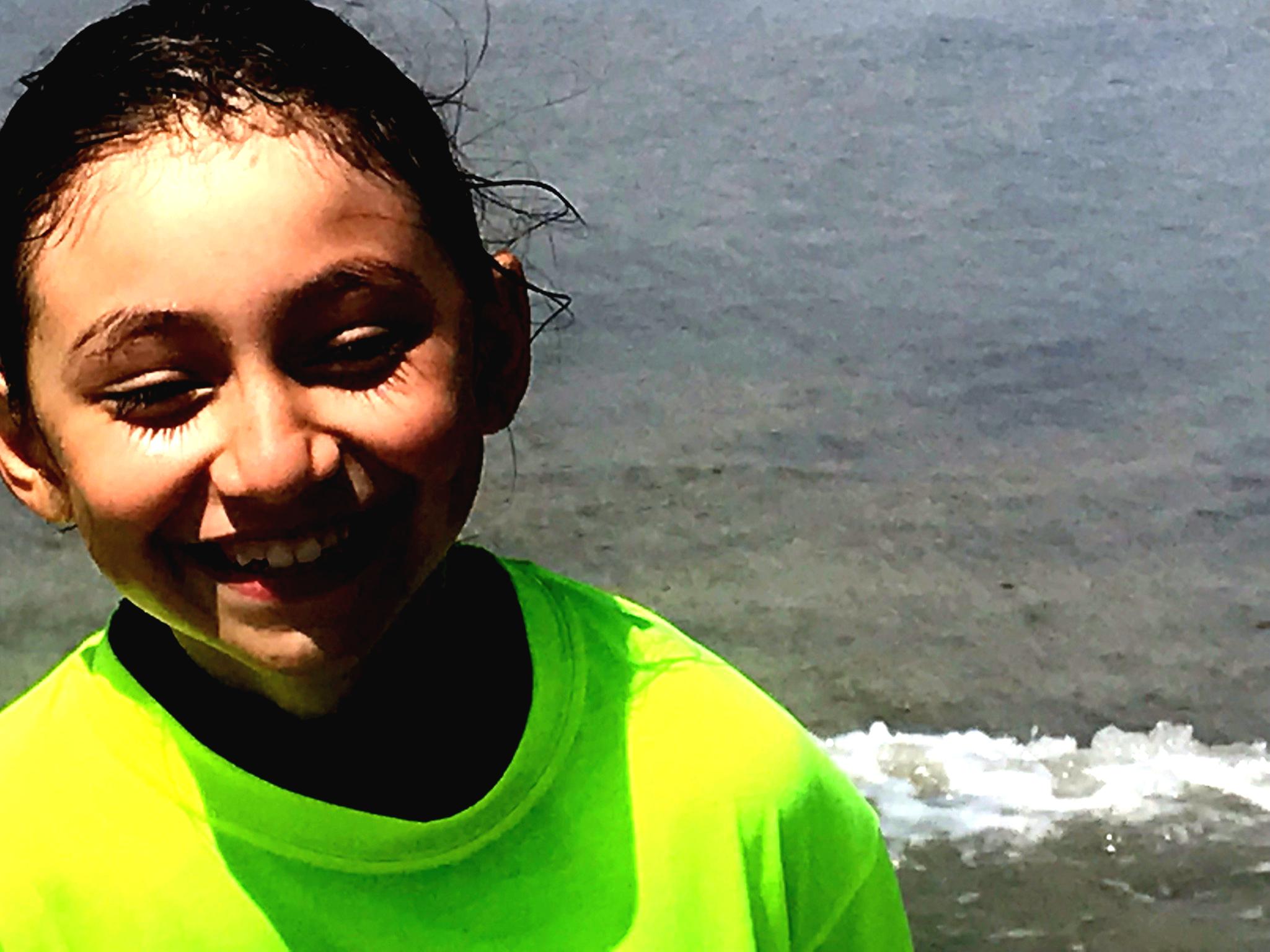 Everyone is invited from every community and every neighborhood, from anywhere in the world. San Diego Surf is 100% inclusive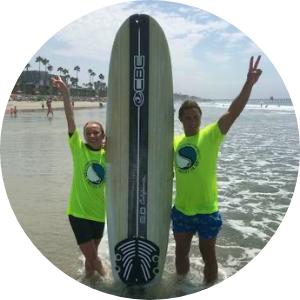 Book one SURFER, one class or more classes
OR
or multiple Surfers, one class or More classes
You can book as a single surfer or up to six surfers. Book multiple lessons and book multiple days. We provide an excellent surfing experience for singles, couples and groups of friends. Make new friends and create lifetime memories with everybody in your class. 
Check Out What Others Are Saying!